Established in 1991, North East Car Security has helped countless customers to improve their vehicle security with auto-electrical accessories. Our goal is to get you back out on the road safely as soon as possible. With custom work our speciality, we take pride in individually tailoring the best products and service to meet your needs. While using our services, you'll have peace of mind and feel much more comfortable leaving your vehicle unattended. This satisfaction is the landmark of our business.
One of the best things about our company, which makes us unique from others, is that our products are suitable for application in any vehicle — private or commercial. We specialise in providing installations for cars, 4WD, motorbikes, vans, boats, caravans, light and heavy trucks, cranes, earthmoving equipment and more. We're your one stop electronic automotive accessory solution shop, offering the highest quality products and installation standards — guaranteed!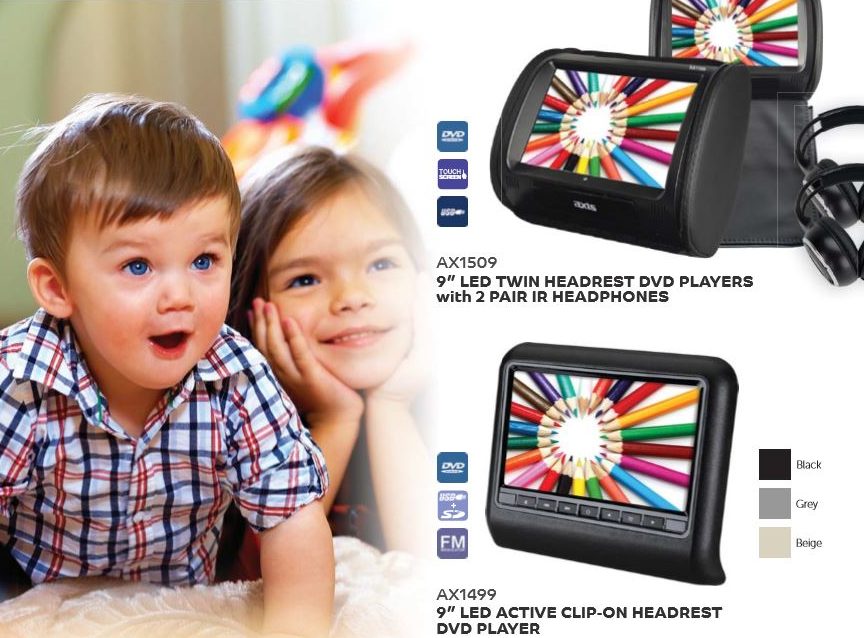 We always strive to deliver our customers exceptional service, providing only those products that are 100% reliable and installation methods we know are trustworthy. Our expertise in vehicle solutions from sales to installation and outstanding after sales will ensure you get the best products for you and your vehicle, no matter what your budget. The quality of our products along with our reasonable pricing makes us the best choice of vehicle security providers.