Car GPS Adelaide – Keeping you safe on the road
If you want to make sure your car and the belongings inside are safe and sound, you've come to the right place. Here at NECS, we specialise in the fast, honest and reliable installation of safety systems for vehicles of all shapes and sizes.
From reversing camera installation to electric trailer brakes and car GPS Adelaide, we offer the highest quality products and installation standards — guaranteed! With our mobile installation services, you don't even need to travel to have your new safety features installed. Simply give us a call and we will bring our service to your doorstep.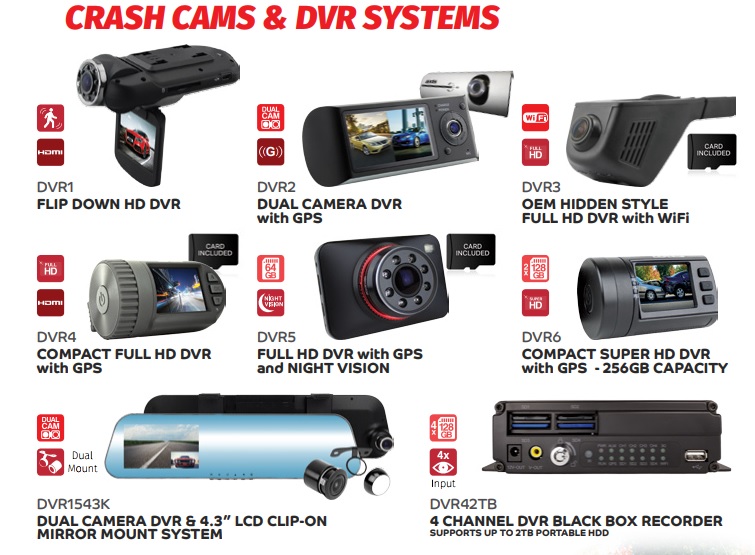 Reversing camera installation Adelaide
Using a reversing camera in Adelaide can make our roads safer, reduce traffic congestion and even save lives. If you've been looking for expert reversing camera installation in Adelaide, you've come to the right place. NECS provides expert installation of your reversing camera in Adelaide, with options to suit any make, year and model of vehicle, 4WD, caravan or truck. We can fit reversing cameras in Adelaide to the front or rear of your vehicle and link it to a monitor inside the cabin. If you're unsure which system best suits you, just ask us! We have the experience to help you find the perfect product.
Advanced driver assistance technology
In addition to reversing camera installation Adelaide, NECS is also a Mobileye distributor. An advanced driver assistance system, Mobileye is your "third eye" on the road. A single 'smart' camera that uses a sophisticated vision algorithm, it is embedded with Mobileye's proprietary EyeQ® chips. The mono-camera is the most versatile of sensing technologies, with the ability to identify shapes, vehicles and pedestrians, as well as textures, like lane markings and traffic-sign text. Mobileye can be easily installed inside your vehicle by NECS, improving the safety of your ride.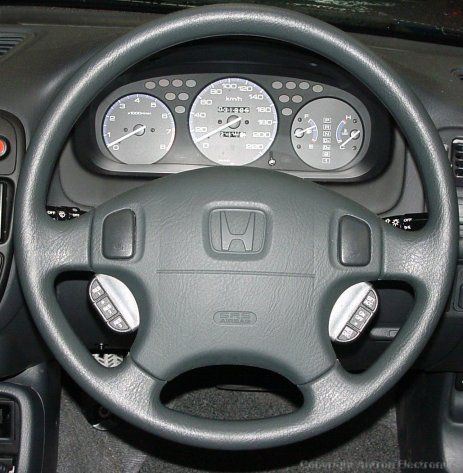 Cruise control installation
Installing cruise control in your car takes the worry out of micromanaging your speed. Not only will this feature take the stress out of highway driving, but it will also eliminate speed creeping to save you from receiving a speeding fine. NECS install cruise control in all cars, from vintage models to the latest releases. You can relax and travel safely with our integrated cruise control systems, complete with a stylish paddle style, or steering wheel switches which look just like part of the vehicle. Ask us about cruise control for your car today and get to your destination safely.
Electric trailer brakes
Part of safely towing a trailer is ensuring that the braking systems are adequate. Trailers with bad brakes or no brakes at all are harder to control and pose a grave risk to all drivers on the road. Electric trailer brakes are an extremely efficient and reliable braking system that requires minimum maintenance. Providing smooth and efficient braking when operated by a vehicle mounted controller, they allow the driver to apply the trailer brakes separate to the vehicle braking system.