Upgrade Your Car Audio Adelaide
Your vehicle may already have a factory audio and communication system, but that doesn't mean you have to keep it. At NECS you'll find all the upgrades you need for high-quality communications and car audio installation in Adelaide. We can install equipment in any vehicle or asset at your place or ours, whether it's in one vehicle or your whole fleet.
We use only the best products from the most trusted and reliable suppliers, giving you the car audio installation Adelaide drivers will be envious of. From a simple amplifier to a fully customised system, or maybe somewhere in between, we have products to suit everyone.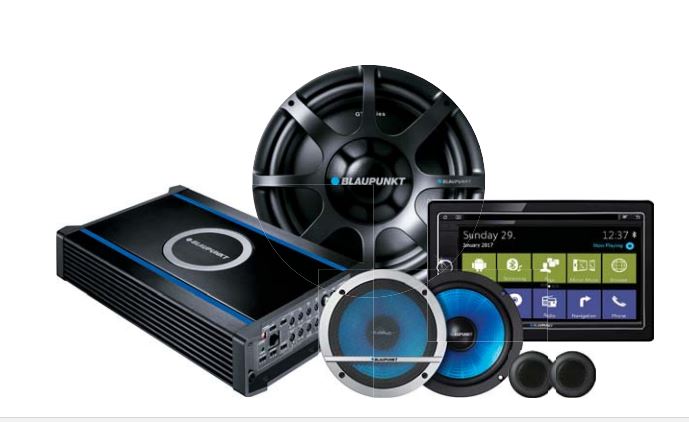 Car Audio Installation Adelaide for drivers
Whether you live and breathe the latest car stereo systems or you're simply looking for a better quality car audio system to sing along to when driving, we are guaranteed to have the perfect items to upgrade your car audio installation Adelaide. From head units and amplifiers to full car speaker system upgrades, we have the solutions that you are looking for. We only supply and install top-quality branded equipment, and we offer it at some of the most competitive prices in the area. We also operate a convenient mobile car audio installation Adelaide service throughout Adelaide for your convenience. For some car audio systems, we can even install while you wait!
Hands-free car kits
Don't get caught using your phone while driving. With the very latest mobile technology, hands-free devices can make safe phone conversations a possibility while driving. At NECS, we can supply and install a broad range of fully integrated hands-free car kits to your vehicle, with a variety of car kits available for all vehicles and phones. We have a vast range of brackets specially designed for individual vehicles leaving no holes in the car. These brackets can be installed in multiple positions, giving you the flexibility to have your phone set up in a place that suits you best. Avoid the penalties and drive safe by arranging car audio installation Adelaide with NECS.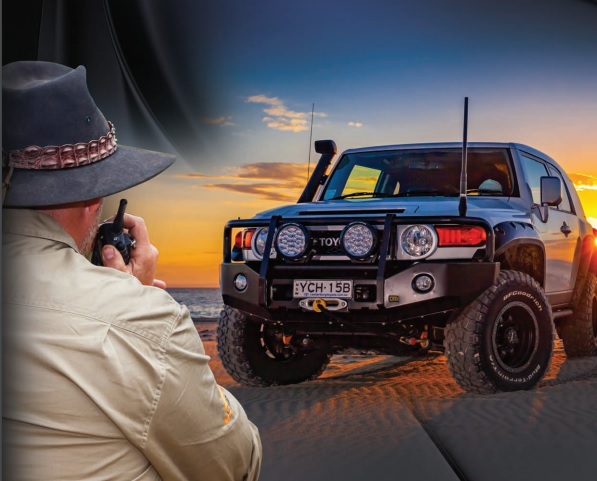 UHF CB Radio installations
For those spending endless hours on the road, reliable vehicle communication systems are vital. UHF CB radios are a must-have communications feature in any tow vehicle, or when you're travelling in remote areas. Unlike mobile phones, UHF radios can work anywhere, there are no call costs, and they require little to no infrastructure to operate.
As the experts in car audio installation Adelaide, we're experienced in the installation of UHF radios and two-way radio systems. Our vehicle radio installers are skilled in dismantling consoles to place your radio system with minimal visual impact. Don't worry — we'll also ensure that re-assembly is as good as new!