Improve the performance of your car security
From car alarms to immobilisers and central locking installation Adelaide, our huge range of car security products and services at NECS ensures you'll have confidence that your car is well protected. We're here to secure everything which belongs to your vehicle as well as the vehicle itself, using every means available to make your vehicle more secure.
We even offer locking of stereo systems, DVD players, GPS navigation, speakers to prevent theft. Using cutting-edge technology, we make sure you are in control with features you can count on every time.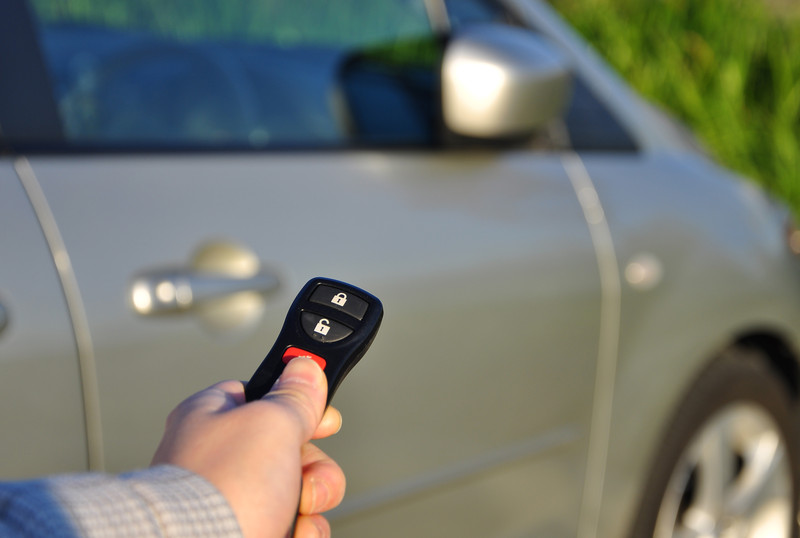 Car alarm installation Adelaide
If you park your vehicle on the street overnight or have a machine or truck at an unsecured site, then our aftermarket car alarms in Adelaide will help you to keep it secure. We can install a quality car alarm system that is Australian Standard compliant and designed to protect your vehicle against theft through all entry protection, hot wire and volt drop detection. We offer car alarm installing in Adelaide for cars, boats, caravans and trucks of all shapes and sizes. With our mobile service for car alarm installation Adelaide, it has never been easier to get your car fitted with our car alarms in Adelaide.
Car immobiliser Adelaide experts
If you don't have a car alarm system, you should at least have a car immobiliser in Adelaide. Car immobilisers are one of the best ways to secure your vehicle, with their ability to significantly reduce the chance of car theft. This reliable technology integrates with your vehicle's electrical system and central locking, delivering seamless operation and peace of mind. All immobilisers essentially work the same way, by immobilising separate points in the vehicle. The range of car immobiliser products available from NECS complies with all necessary Australian standards, with installations completed by a nationally accredited installer.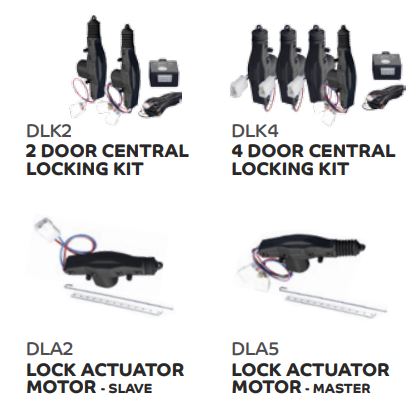 Adelaide central locking installation
Does your vehicle lack central locking? We can install either standard or keyless central locking in Adelaide to make your life easier. You won't need to reach over to the passenger's side to unlock the door, or worry about young children opening the car door while moving.
After we've finished installing your central locking in Adelaide, simply push the button to lock or unlock the doors! If your vehicle has key operated central locking, we can also install a remote/keyless system for even easier access. We can even come to your home or workplace, seven days a week, and install your new system.